Home > News > Company News > The 32nd International congress of the ISBT(International Society of Blood Tran
The 32nd International congress of the ISBT(International Society of Blood Tran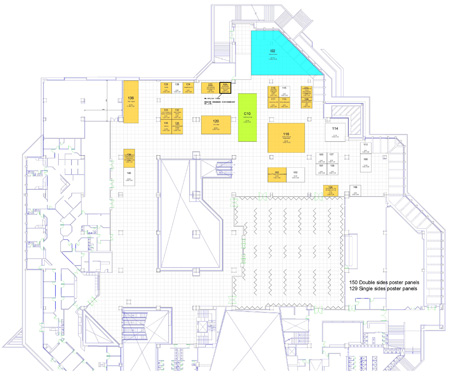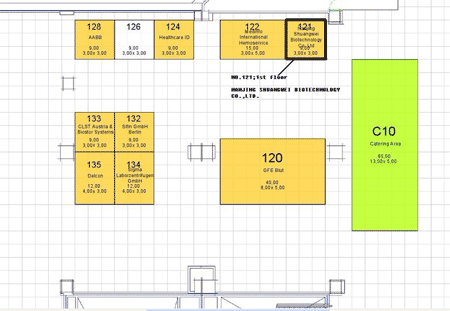 Exhibition Name:The 32nd International congress of the ISBT(International Society of Blood Transfusion)
Booth No.: 121,1st floor
Description: The 32nd International congress of the ISBT will take place on July 7-12 in Cancun, Mexico. As one of the famous brands in the field of Leukocyte reduction filters for blood, Shuangwei will exhibit in this important congress and show our new hematology products to the whole blood transfusion society.
Start Date: 7 July 2012
End Date: 12 July 2012
City/Town: Pas. Kukulkan 9, 77500 Cancún, Quintana Roo Cancun
Country: Mexico
Venue: Congresos Y Convenciones De Cancún, S.A. De C.V.
Contact: Mr. Yaochun Wu
Tel: +86-25-58842973
Fax: +86-25-58745107
E-mail: sale@shuangweibio.com